Thanks for visiting IMSARS.net , a home for everything IMSA RS related.
This site is new and expanding every day. Stay tuned…
The new IMSA RS book is over 300 pages of photos, articles and stories from those who were there. The book comes with a companion CD and 2 IMSA RS series decals. Introductory price is $34.95, includes free shipping in the U.S. We can ship worldwide, inquire for price on shipping.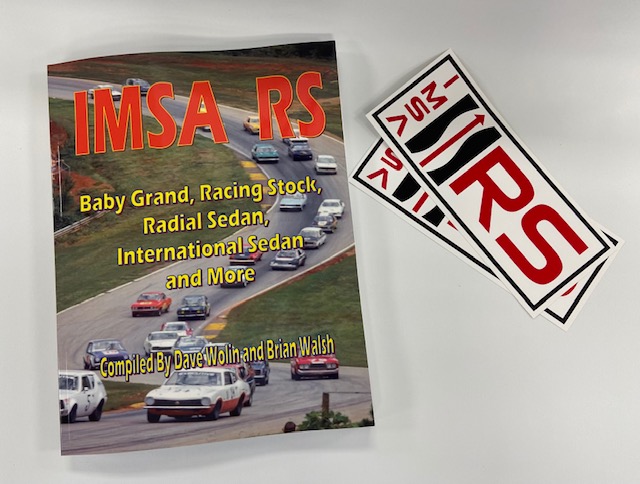 CLICK ON THE PAYPAL LINK BELOW TO ORDER